Grow your business in Europe
Cloud Workbench provides coaching, consultancies, trainings and services for C Level Managers, Teams, Board of Management to grow in Europe.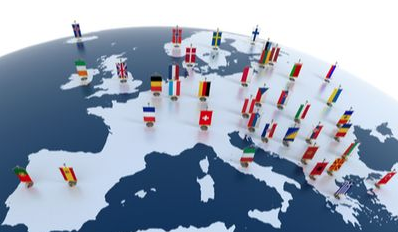 Bilisim A.S. started to grow in Europe.
We help Bilisim AS team to expand their business to global market via Europe.
Global Strategy Blocks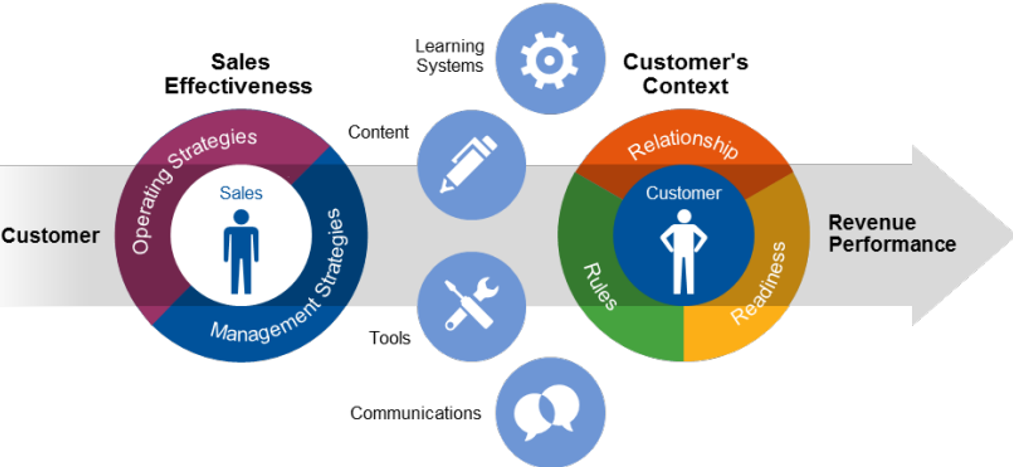 Acceleration Program
Global acceleration program with different services.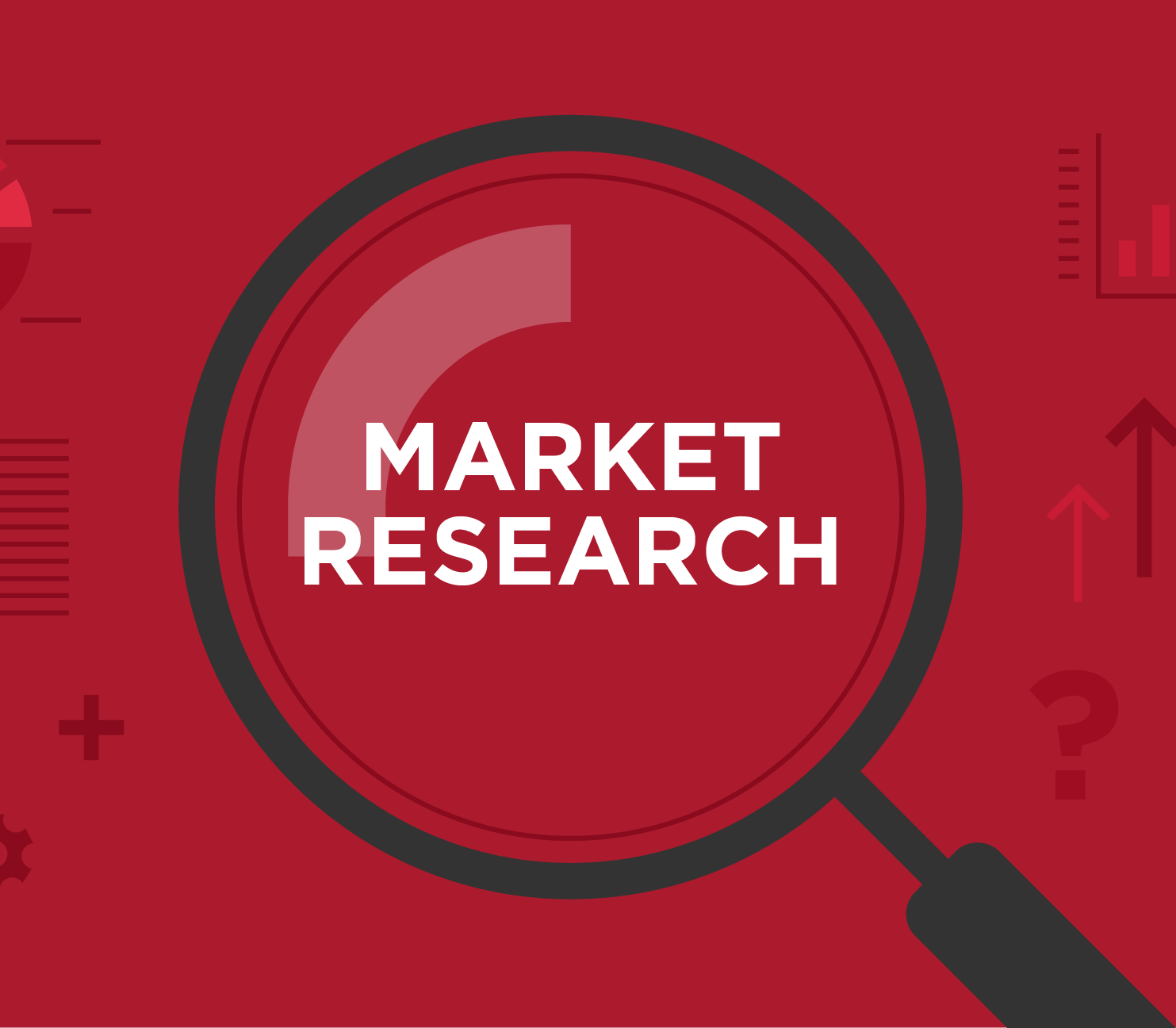 Global Marketing Strategy
Global marketing strategy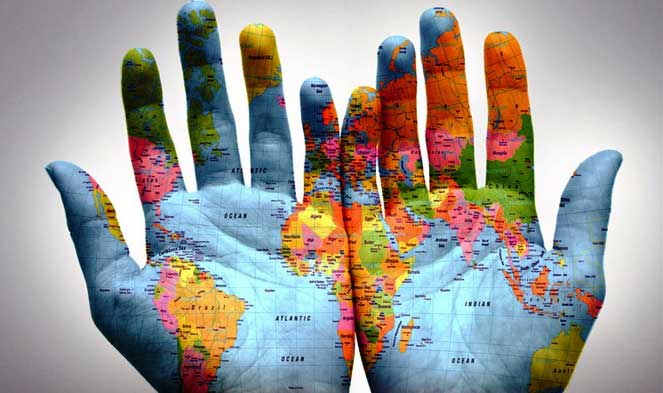 Global Support Design
Global support design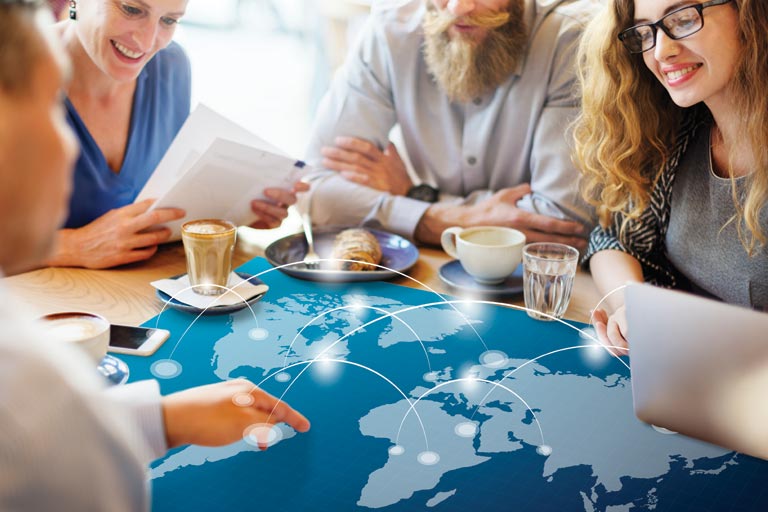 Global Partnerships
Global partnerships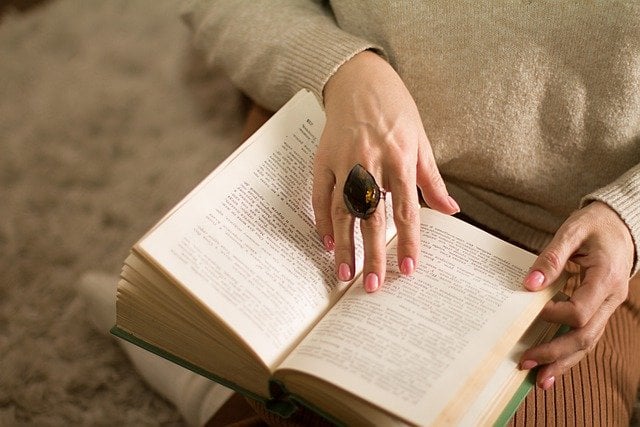 Global Alliances
Global alliances design
We Deliver
Accelereation Program
Acceleration services to grow fast
Consultancies
For professionals, companies, organizations.
Birfatura A.S. has opened new office at Amsterdam with us.
Birfatura has opened new office in Amsterdam via our services. Now they started to gain new customers in Europe.
How we do?
Strategy
We design a strategy for sustainable growth and lasting development in our customers.
Consulting
We help teams to digital transformation according to future needs.
Globalization
We help build the infrastructure you need to respond to the demands of the world.
Collaboration
We care about the coordination and cooperation of all teams. We make sure that tasks are fulfilled.
Testimonials
Our customers shared their experiences.
CWB has a vision and strategy for our global operations.
Our global expansion accelerated with CWB services and consultancies.
I. Bayir
Managing Director
CWB helped us to achieve global preparation phase.
We have new office at Amsterdam with CWB consulting services and team.
We are now plan to expand our work with CWB to go global.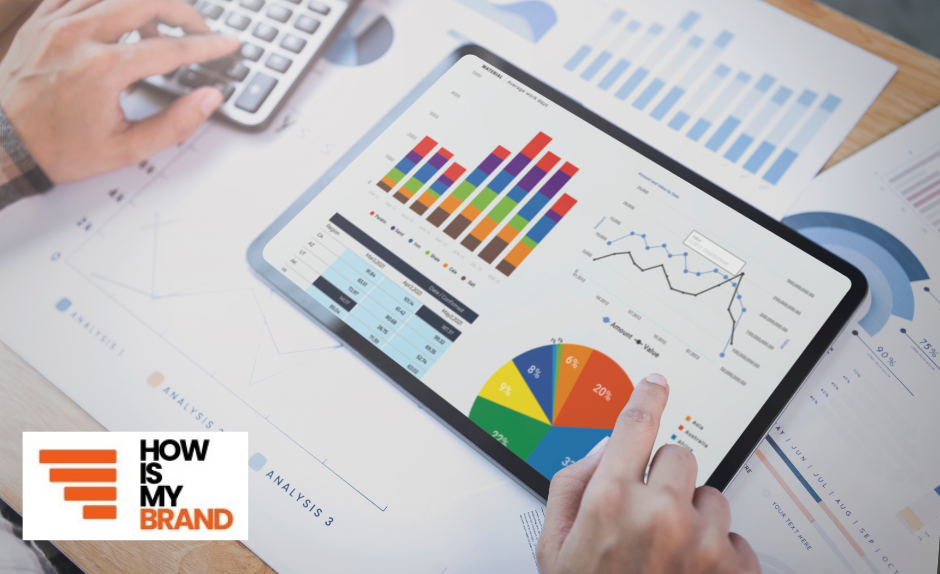 Know your target market
Market research and analyze, brand tracking and data driven decision making.
You can check Market Research and learn more about target market analyze and multiple services.
Meet with new opportunities.
We design go-to market strategies, events, meetups, b2b meetings for delegations and special networking and pitch sessions with our sponsors.
Check our Access to Market page for more and book a call with us.
You can book a call with us below for more details.