We help both investors and entrepreneurs.
Looking for an investment or startup to invest in?
We use our management and technology expertise to act as a liaison between investors and startups and ventures for both buyers and sellers.
With our expertise
We help you to access more and flexible financial resources.
Investments
From seed funds to Venture Capitals.
Funds
Funding from the European Union and other large organisations
Local and Government Funds
Local institutes and government.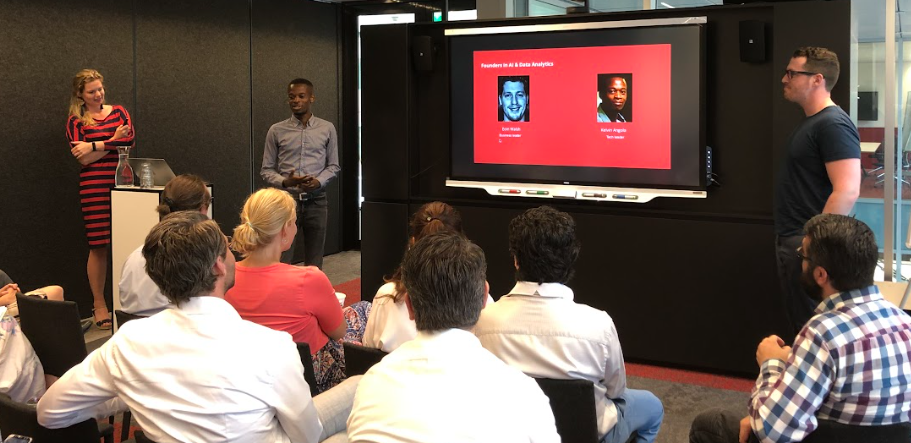 Investor Days
We design Investor days with global partners.
You can follow our investor events in Amsterdam, Rotterdam, Eindhoven, Utrecht, Den Haag via social channels.
Trusted partnerships.
We help our customers, partners, investors and other parties till the end of the road. And see the sun together.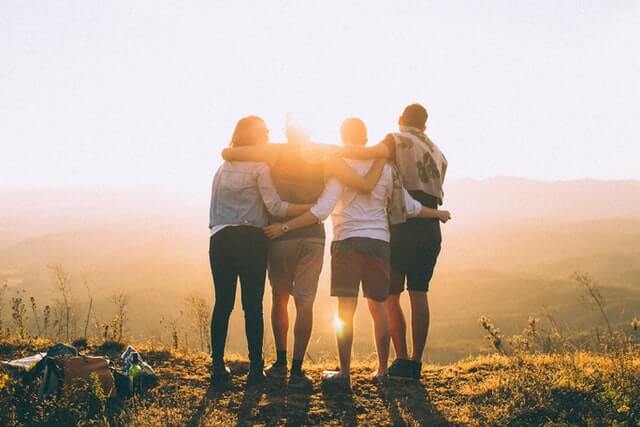 Our work values
Commitment
We deliver best as much as we can.
Accessibility
We provide accessible working environment.
Openness
We open to all ideas and discussions.
Innovation
We believe innovation is key to success.
Know more about access to finance?